About Us
Who we are
We are a premier business consulting and development firm with over a decade in the industry. Our team has the best IT nerds and the most seasoned, helpful business development and marketing gurus. Together, they provide decades of knowledge and expertise, which we combine with cutting-edge digital methods.
The charisma of youth, Infused with some vintages' experience, is exactly what defines Official Web Solution. From our humble beginnings, we've grown to become a digital growth partner for other local companies. By working together, we expanded to a size where we could assist well-known company brands in their efforts to make a significant impact via digital means.
Our objective is straightforward, as is the strategy we'll use to accomplish it. The failure of thousands of otherwise promising business concepts is attributable to their founders' failure to adapt to the digital age and come up with original strategies to attract new clients. We're on hand to prevent it from happening.
Why Choose Us
We're Committed To Your Success
For us, it's all about you and your businesses. Your growing revenue, expanding client base, and increased brand awareness are the yardsticks by which we evaluate our success. To put it simply, we place the utmost importance on the happiness of our clients.
Official Web Solution is a company built on a foundation of innovation and originality. In order to make your company stand out from the crowd, we will use our insatiable curiosity to come up with fresh ideas and new ways of doing things.
We take a very Free of Mess Method to all of our projects and activities. We keep this in mind at every stage of creating new brands or revitalizing old ones.
Before anything is released to the public online, it undergoes rigorous quality assurance testing. Our Testing team tests all aspects of the usability and compatibility.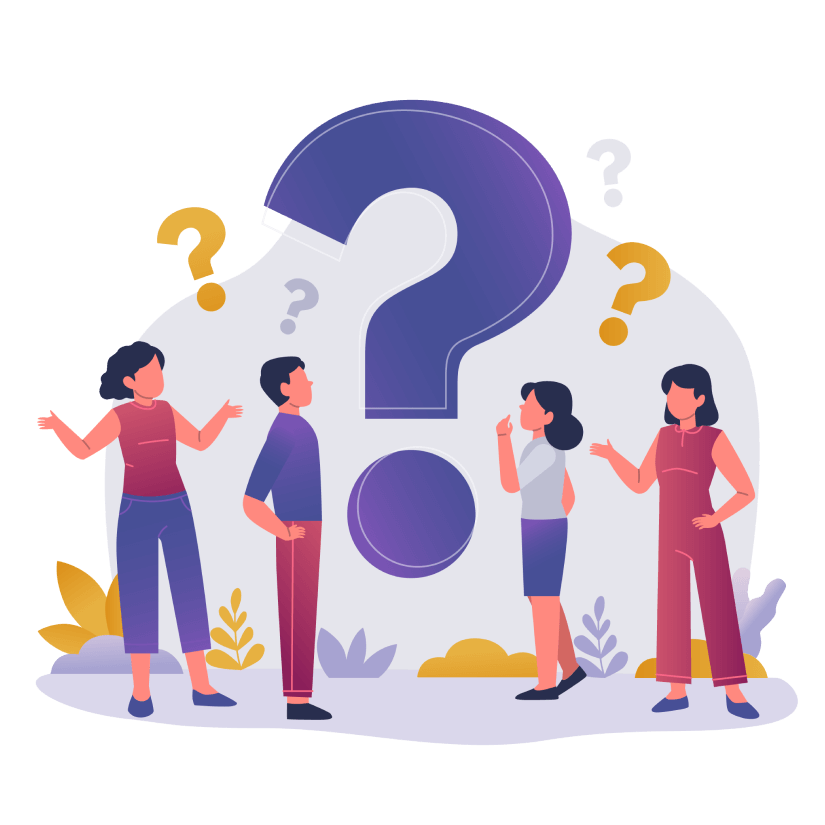 Meet Our Professional Team Member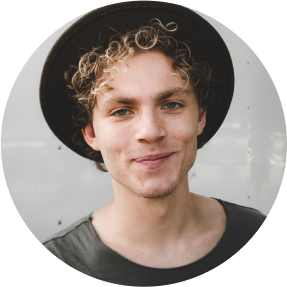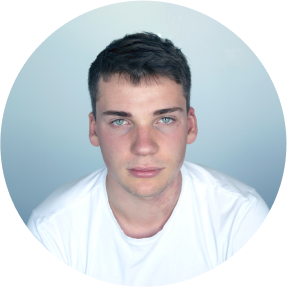 Get better solution for your business
No fake products and services. The customer is king, their lives and needs are the inspiration.